Rise N Shine has 4 licensed locations to serve you. Our facilities are inspected, licensed and regulated by Ministry of Children and Family Development, Fraser Health Board and the City of Surrey.
Rise N Shine Childcare Centers daily program is based on a preschool-type curriculum appropriate for all children's age levels. All staff members are fully qualified Early Childhood Educators AND Infant toddlers. Under the staff's supervision, your child will have the opportunity to participate in various activities relating to art, science, math, social studies, music and movement, outdoor play, water play, story time, and show and tell. As free play allows for your child to build healthy relationships with other children and explore social learning, free play is incorporated in our daily schedule. Free play also allows time for staff to connect with each individual child on a one‑on‑one level.
Thank you for visiting, please contact us to submit your child's registration.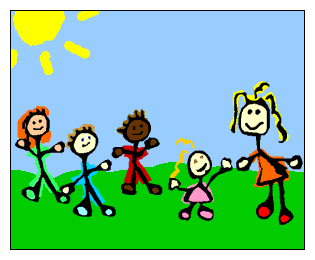 /